We are very sorry to say that we have to postpone the Singing Contest this year, but we will definately hold it next year , hopefully at the same time. Due to things beyond our control (including the location, finances, etc..), we plan on making this contest a bigger success. We appologize if this has made some incoveniences to you, but please keep in touch with us and let us know your comments. We are also planning to have a mini local contest just to keep us in the loop. This year we will also be raising the necessary monies needed to run the event that we want to keep alive for all concerned. At this time, I will not delete the information below, but keep up with us. Thanks for your support, Harley Renaud.


Northern Ontario Open Country Singing Contest
at Lee Park (unless location is changed and we will inform you), Aug.01,02 & 03, 2014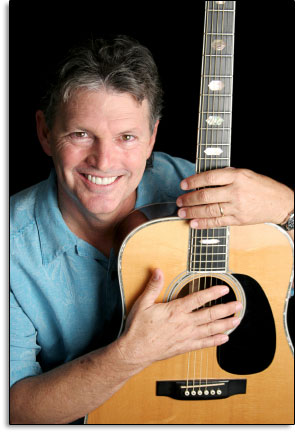 It is once again that time of the year to extend a very special invitation to you, your family and friends to join us in the 26th Annual Northern Ontario Open Country Singing Contest to be held at Lee Park (???) on Aug. 01, 02, and 03.

This event is hosted by the Nipissing Country Music Association. We would like to thank our Sponsor CKAT Radio 600 (Today's Country).


On behalf of the Northern Ontario Open Country Singing Contest, we look forward to seeing you here during this Civic Country weekend.
Contest starts Friday morning at 10 am and continues right through until our Sunday finals. Throughout this weekend you will hear our upcoming stars, as well as some great entertainment. Programs will be sold in support of the Country Open with chances at winning great prizes.
Please be aware that there has been changes to the rules.